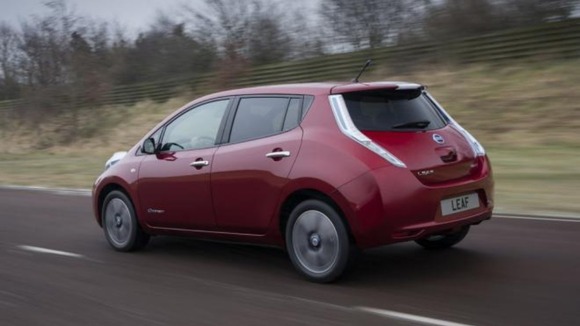 The Nissan Leaf is a new version of the company's electric model, with more than 100 upgrades. It's the first time the car will be built in Britain and is a huge coup for the Sunderland plant. The first completed models will roll off the production line in June.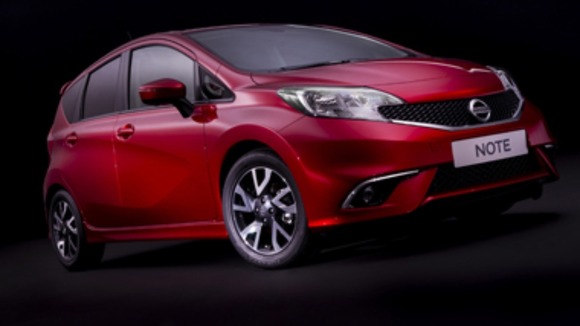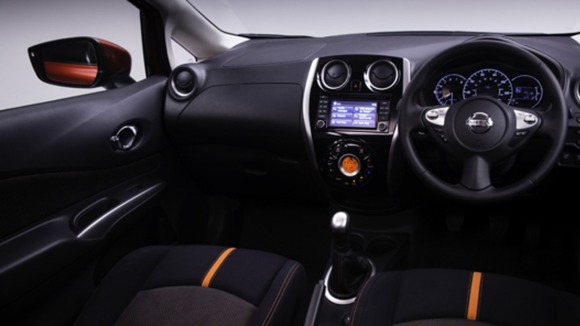 The Nissan NOTE will be be built in Sunderland and will feature new technology which aims to reduce accidents.
Nissan have forecast sales of up to 100,000 for the first year of the new model.