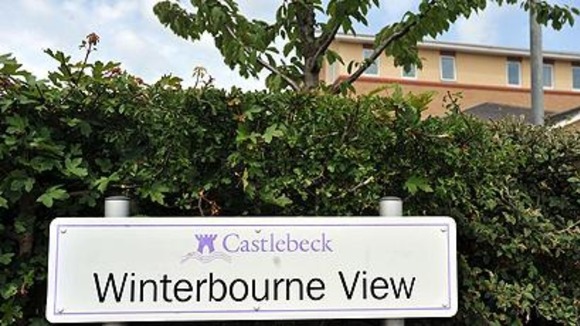 Castlebeck's problems arguably began the day it hit the national headlines in 2011 following abuse that was uncovered by BBC Panorama.
11 care home workers were found guilty of abuse and sentenced. A 'root and branch review' of care in all of the company's care homes was ordered by the regulator.
For the Darlington-based company the biggest task was restoring public confidence. It closed two of its care homes and reduced capacity in others. But this has affected profits and the company finds itself in the position it is today.