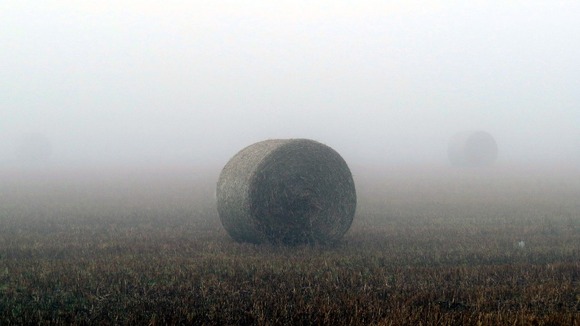 Today: Cloudy skies. Patchy outbreaks of showery rain. Feeling cold with brisk east wind. Highs 6C
Overnight: Cloudy, misty & murky with more persistent rain, with wintry element over northern Pennines.
Weekend: Saturday starts cloudy and wet. Temperatures dip during the day and the rain turns increasingly wintry. 1-3 cm snow cover possible locally, over 5cm possible by the end of the day above 300m. A Yellow Met Office 'Be Aware' warning has been issued.