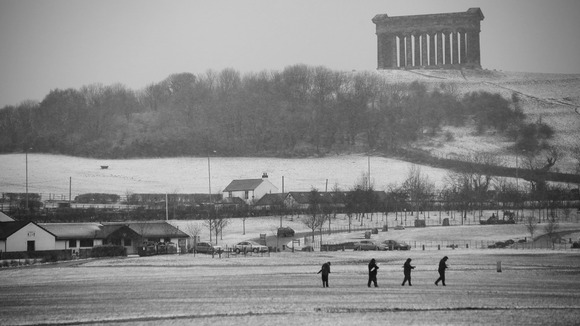 Risk of 2-5 cm of snow in places tonight. Maybe more for eastern slopes, with drifting possible.
Snow showers will be 'all or nothing'' as they align into bands and push west. Clearer skies in between.
Winds will be strong. Temperatures will be low (-4C).
A widespread frost with the risk of ice.