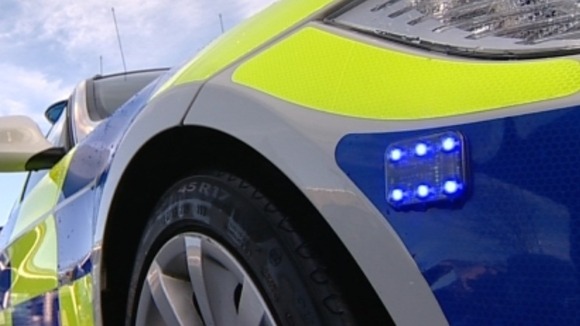 A woman has been knocked over by an unattended police car at the Metro Radio Arena.At around 7.45pm on Saturday police were responding to an incident inside the Metro Arena in Newcastle.
Northumbria Police say officers parked a marked police car at the side of the Arena, before leaving it unattended. Moments later a 36-year-old woman was knocked over when the unattended vehicle rolled down the hill to where she was standing.
Police are investigating the circumstances around the incident. The woman was taken to hospital where she has been spoken to by officers and is currently being checked.