Alan Wright - described by a source as the head of the family - has been sentenced to four years in prison. He was found to have faked four crashes over a period of ten months.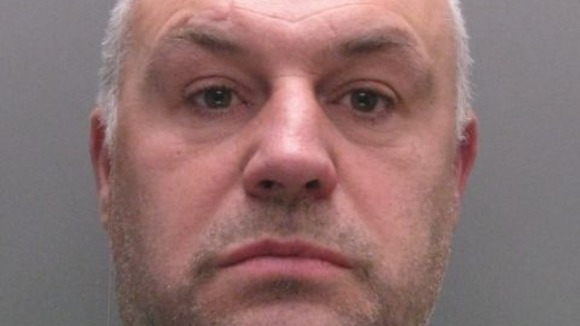 Paul Jonathan Wright, who ran PJ Autos, a recovery, storage and vehicle hire business, has yet to be sentenced for his part in the "crash for cash" scam.
He is thought to be involved by making false claims for storing damaged cars and hiring out replacement vehicles at up to £200 a day.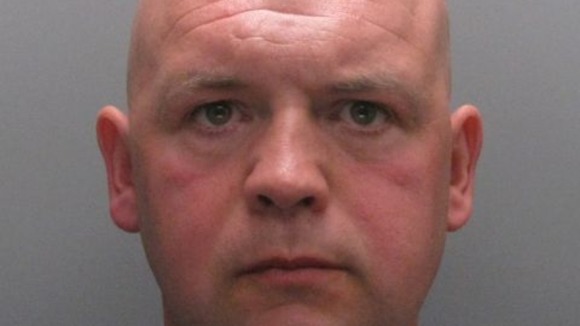 Joseph Anthony Wright will serve 18 months in prison after pleading guilty to conspiracy.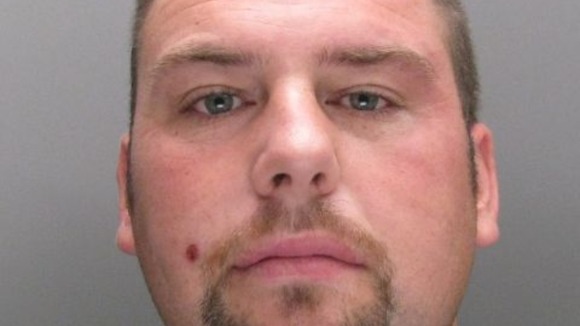 Jonathan Wright was convicted and sentenced to 30 months in prison.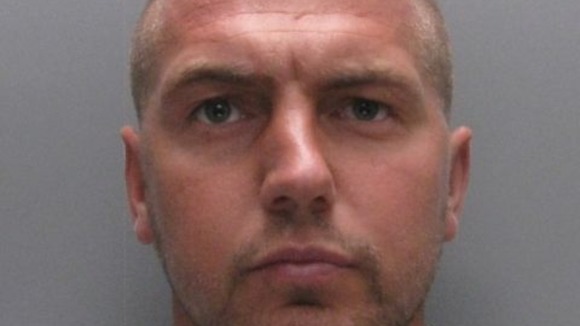 Robert Wright has been convicted and will serve nine months in prison.