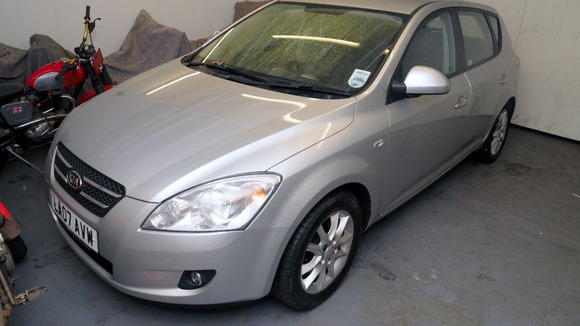 Police investigating the disappearance of Pamela Jackson from County Durham are appealing to anyone who may have seen a Silver KIA car. They have released photographs of the vehicle.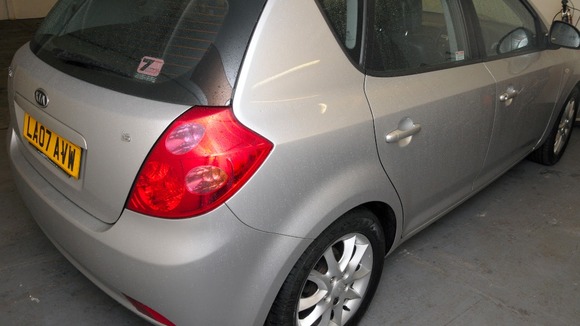 Officers are trying to track the movements of the car between 1st and 8th March as they believe it is linked with a suspect arrested on suspicion of Pamela Jackson's murder.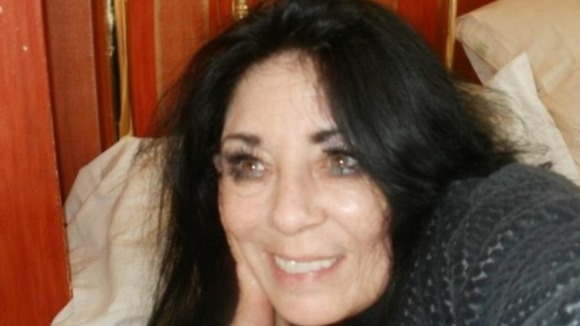 Pamela Jackson was reported missing by her son on March 7th. She hasn't been seen since March 2nd.
Since then her bank and social media accounts have been untouched. Police are growing increasingly worried that she has come to significant harm.
Anyone with information should call Durham Police on 101.