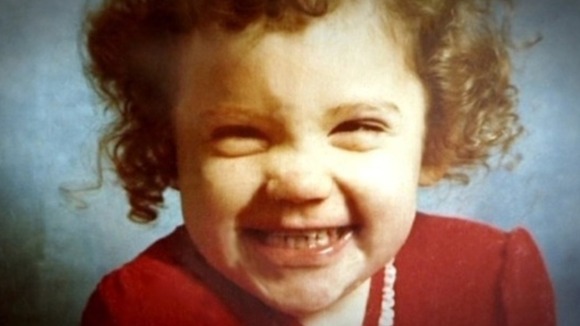 A woman from County Durham has been given a 12 week suspended sentence after admitting she harassed the family of a toddler who went missing more than thirty years ago.
Katrice Lee disappeared from a military base in Germany in 1981.
33-year-old Donna Wright from Spennymoor admitted sending Katrice's family numerous Facebook messages claiming that she was Katrice, and continued to harass the family even after proof she was not.
Donna Wright's 12 week sentence has been suspended for 18 months during which she will be supervised.