The former Bishop of Durham, The Most Reverend Justin Welby, will be enthroned as the 105th Archbishop of Canterbury later today.
He will be succeeding Dr Rowan Williams who is retiring at the end of December after ten years in the role as Archbishop.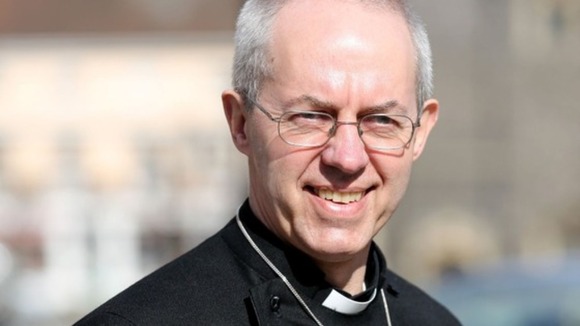 Around 2000 guests are expected to attend the service, which is being held at Canterbury Cathedral this afternoon, including Prince Charles and the Prime Minister.
The Most Reverend Justin Welby will then become the head of the Church of England and spiritual leader of a 77 million-strong Anglican communion.