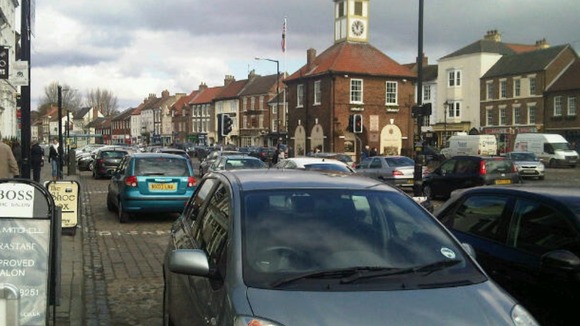 Stockton South's MP James Wharton has branded Stockton Borough Council's controversial decision to implement parking charges on Yarm high street as a "disgrace". The 12 proposed parking meters are reported to cost £4300 each.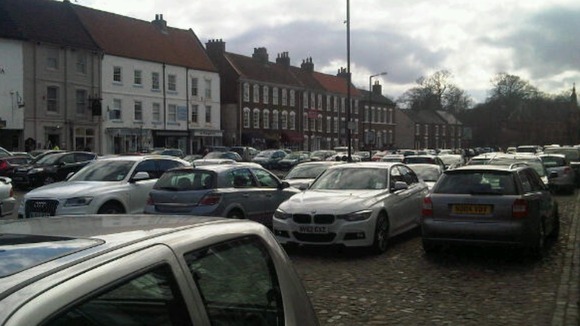 Stockton Borough Council is hoping to bring in parking charges to the town in May, claiming they will generate much needed revenue.
But the move has been opposed by the MP, local businesses and residents.