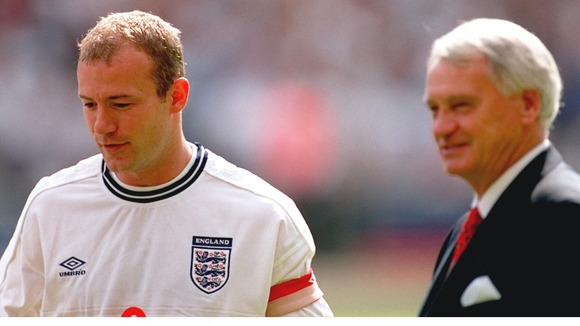 Alan Shearer is a patron of the Sir Bobby Robson Foundation, which is celebrating its 5th anniversary with a new fundraising total of £5.2m.
Shearer said: "The work the Sir Bobby Robson Foundation has funded over the past five years is incredible and really pushing the boundaries of how we detect and treat cancer. I've no doubts the next five years will be just as positive and bring even more advances.**
"My thanks to everyone who has contributed to this fantastic team effort. I'm sure Sir Bobby would be humbled and very proud at his charity's ongoing success."