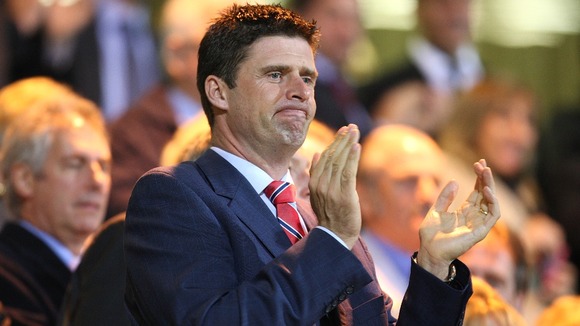 Niall Quinn, ex-Chairman of Sunderland Football Club, is a patron of the Sir Bobby Robson Foundation, which is celebrating its 5th anniversary.
He said: "I feel privileged to have met Sir Bobby, let alone to have contributed in a small way to his Foundation and the lesson I have taken from my involvement is that it's not what you have, it's what you leave behind.
"Sir Bobby may no longer be with us, but he left behind an incredible legacy and a remarkable team. Reaching £5m is a brilliant achievement, a testament to the deep generosity and tireless efforts of so many people.
"Bobby's memory brings out the best in people. Long may it continue."