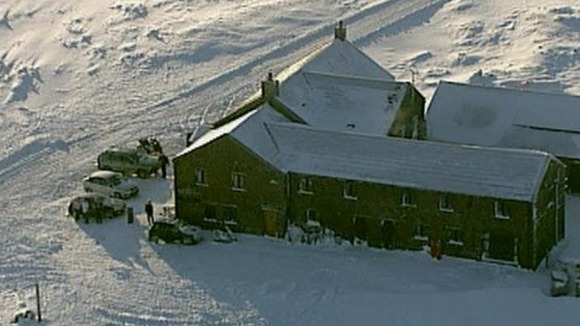 At least 6 people have had to stay longer than planned at a remote Yorkshire pub after weather conditions proved too difficult to leave.
The Tan Hill Inn in North Yorkshire claims to be the highest pub in Britain.
Drifting snow and high winds meant some guests arriving at the weekend had to stay overnight. Staff say spirits are high.