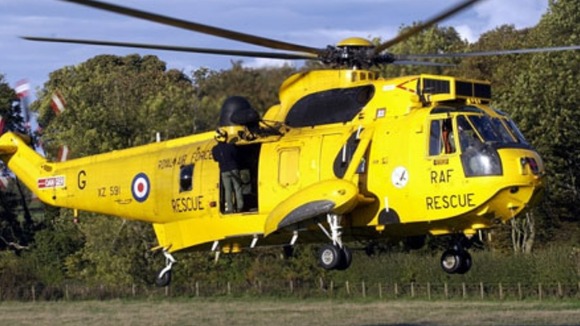 A private company is taking over the UK's helicopter search and rescue operations.
The Department for Transport announced the 10 year agreement with Bristow Group will start in 2015.
The £1.6 billion deal ends 70 years of search and rescue from the RAF and Royal Navy.
Under the new contract, 22 helicopters will operate from 10 locations around the UK, including RAF Boulmer in Northumberland.