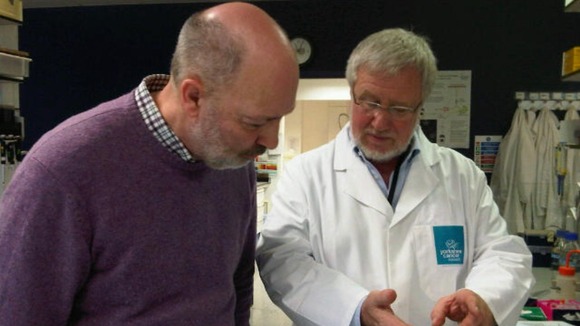 Brian Richardson from York is welcoming today's announcement.
He had surgery after being diagnosed with prostate cancer last year.
He said:
"At the time I was diagnosed, it was either a matter of getting radiotherapy, chemotherapy and I took the decision to have the prostate removed because the cancer was within the prostate.
"But, in years to come, with the research that has been talked about today, it means there is a likelihood they can treat the cancer chemically without having to remove the gland."