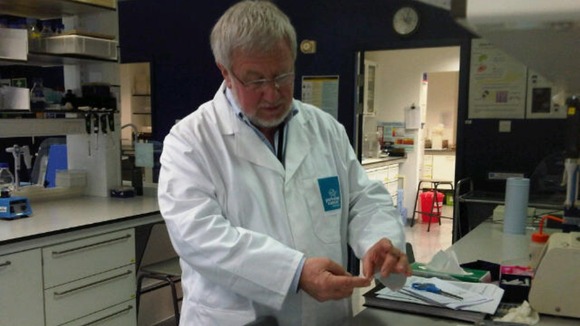 Scientists based at the University of York have discovered what could be the driving force behind why people develop prostate cancer.
The research - which has been published today - reveals the existence of DNA formation which could go on to cause prostate cancer.
The discovery means that treatment can now be developed to fight the disease more effectively.