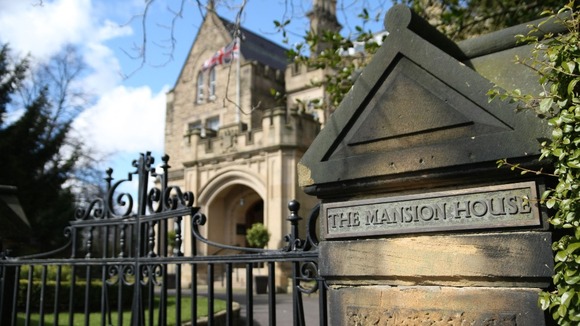 A Nobel Peace Prize belonging to Newcastle Laureate Arthur Henderson has been stolen in a burglary at the Lord Mayor's Mansion House.
It happened overnight on Monday April 1 at the property on Fernwood Road in Jesmond.
Police think the theives broke in through the cellar before searching the house.
They stole a number of items thought to be in the value of £150,000.
The gold Nobel Peace Prize was awarded to the former foreign secretary in the 1930 for his work on international disarmament.
A lock of hair from Admiral Lord Collingwood, and a large amount of antique silverware were also taken.