Pioneering transplant patient who received six organs dies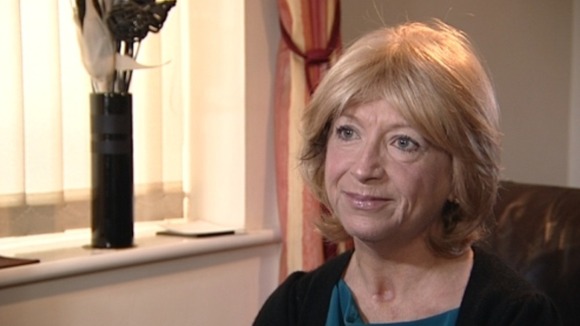 A woman who became one of the first in the country to have six organs transplanted at once has died. Dawn Carter from Northallerton received a stomach, liver, kidney, pancreas, colon and small intestine at Addenbrooke's Hospital in Cambridge - a pioneering operation - in December 2011.
Dawn told us her story in February to highlight the importance of organ donation. You can see that full report here.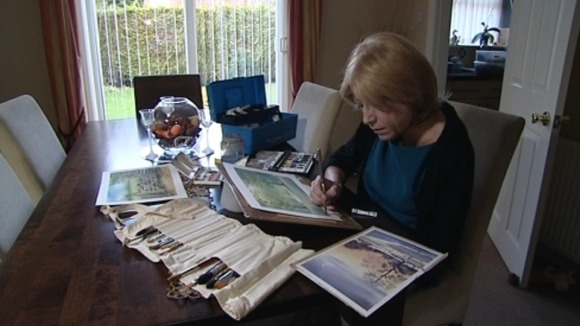 Dawn set up a support group for others facing similar operations, which you can find here. You can also read more about joining the organ donor register on the NHS Blood and Transplant service website, here.