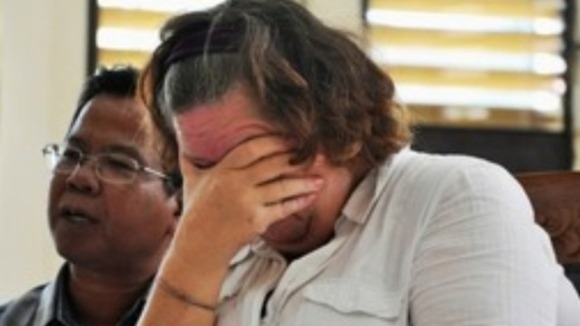 Lindsay Sandiford, the woman from Redcar who faces a firing squad in Bali for drug smuggling, has declared that she'd prefer the death penalty rather than live through a life sentence.
Speaking to The Mail on Sunday, Mrs Sandiford says she suffers from arthritis and fears that she'll be unable to walk in ten years' time, adding "Sometimes I think 'Let them get on with it'".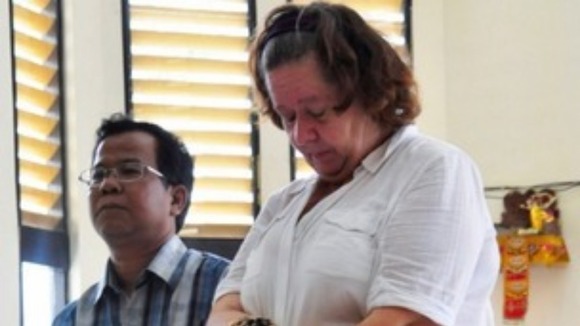 The 56 year old admitted smuggling £1.6 million pounds worth of cocaine into Bali last year. She was sentenced to death despite helping Bali police convict other members of the drugs ring. Her lawyers appealed against the sentence on the grounds that it was harsh and unjust.
However that appeal was rejected by the Bali High Court last Monday. Mrs Sandiford has two weeks to lodge another - and final - appeal to the Indonesian High Court. If that fails, then only the President can grant her clemency.