The owners of a North East coach company said a driver alerted passengers before his vehicle crashed in France last night - which may have saved lives. The driver himself, who was from the North East, was killed.
TGM, which owns Classic Coaches, said the driver tried to take evasive action and paid tribute to his efforts.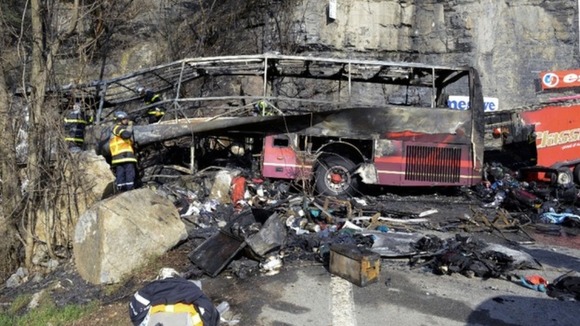 The company also paid tribute to a second driver from the North East, who was uninjured, for helping passengers to leave the vehicle.
It added: "It is too early to say what caused the accident, however, we have launched a full investigation and are working closely with the local authorities. Our own safety specialist is attending the scene to support the investigation."