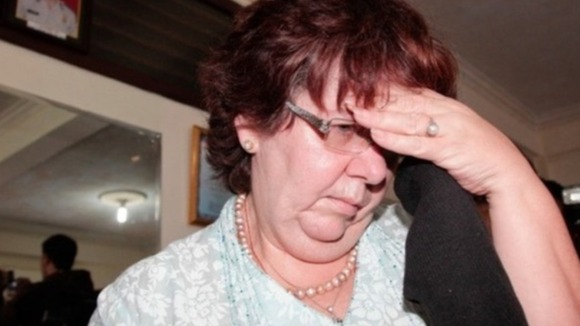 A Redcar woman on death row in Bali for smuggling drugs will challenge the sentence imposed by an Indonesian court.
Lawyers say 56-year-old Lindsay Sandiford has given notice of her intention to appeal against the sentence at the country's highest court.
She lost her appeal over the UK Government's refusal to fund her legal bid.
A spokesman for law firm Leigh Day, which is representing Sandiford, said: "Lindsay's lawyer has now given notice of her intention to appeal to the Indonesian Supreme Court against her death sentence.
"However, after the British Government's refusal to help, she still lacks the funding she needs to ensure she has a lawyer for the appeal itself. She is now reliant on the generosity of members of the British public to ensure this can take place."
The notification to appeal was lodged in Denpasar, Bali's capital. Full documentation outlining the grounds of the appeal must be submitted to the Supreme Court within 14 days.