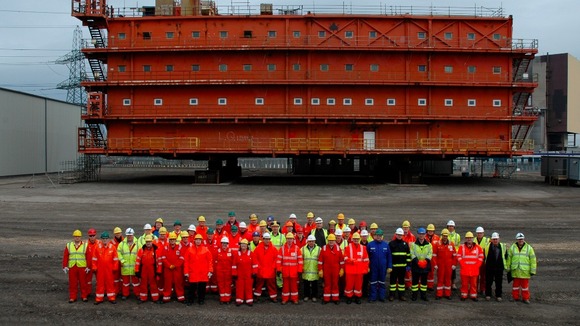 A massive structure which used to accommodate oil rig staff has started a new lease of life on dry land in the North East.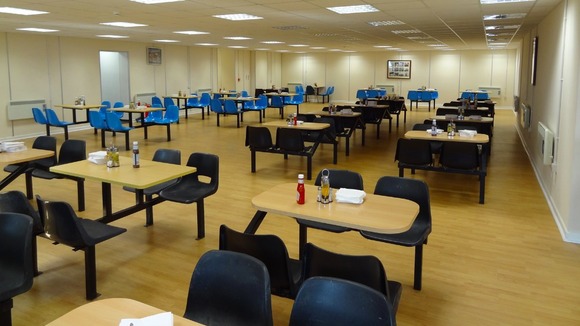 The 3000 square metre former North West Hutton oil platform has been transformed into a Mobile Accommodation Unit providing office and welfare facilities for workers at Able UK's Seaton Port.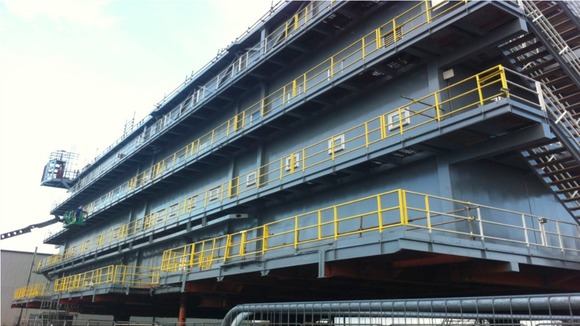 It spent 20 years installed North East of the Shetland Islands and is the largest structure to be removed from the North Sea.
The 250 thousand pound project has been nominated for a Green Apple award - a national prize which celebrates environmental good practice.