Hundreds of people turned out today to attend the funeral of a family of five from County Durham who died after a head-on collision on the A18.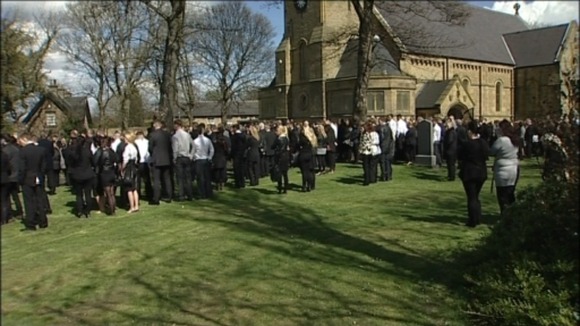 Angela and David Cockburn from Chester-le-Street, and their daughters 21-year-old Carley Ann and 18-year-old Bethany, died after their car was involved in a crash with a lorry when they were travelling to a dance competition in Lincolnshire.
Their grand-daughter, 23-month-old Lacie Jade Stephenson, also died in the crash.