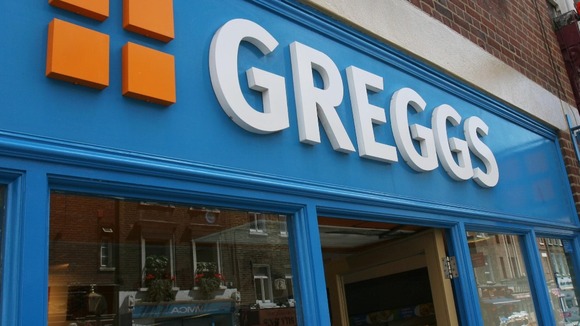 Greggs the Baker has reported much lower profits than expected - as a result, the company's share-price took a nose-dive this morning.
The Newcastle-based sandwich chain is blaming the bleak winter for a 4.4 per cent drop in sales in the last 17 weeks.
It has triggered a fall of more than seven per cent in the company's share price.
A spokesman says they do not expect any significant improvements in the short-term.