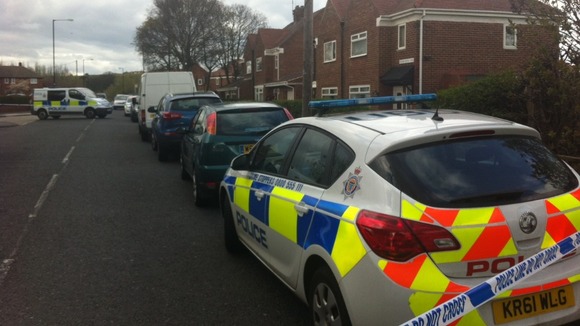 Police have named a man and a woman who were found dead in a house in Sunderland on Wednesday.
James and May Stokoe, were a married couple and both aged 79.
Their bodies were found in the bedroom of a house on Castle Hylton Road yesterday afternoon, after concerns were raised by a relative.