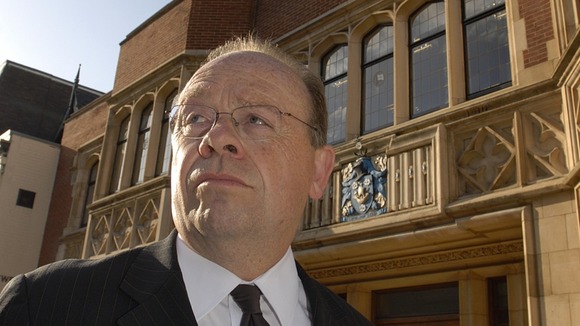 Cleveland Police has agreed to pay £550,000 in damages to a leading Teesside solicitor who was wrongly imprisoned.
James Watson was arrested on suspicion of perverting the course of justice and detained in a police station for 29 hours in June 2009.
He was never charged with any offence and the investigation failed to find evidence against him.
The force admits falsely imprisoning Mr Watson and his family when the lawyer was arrested.
Cleveland Police launched their investigation into Mr Watson after their case against one of his clients collapsed.
Mr Watson was suspected of being part of a conspiracy to make witnesses change their story.
An IPCC investigation report is highly critical of the way Cleveland Police investigated Mr Watson and of the conduct of the officer in charge, Chief Inspector Anthony Riordan.