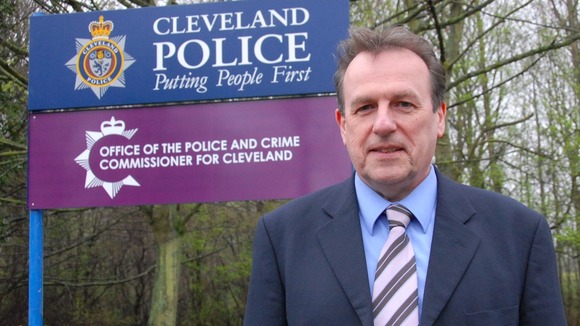 Cleveland's Police and CrimeCommissioner, Barry Coppinger, has spoken out for the first time since the force for which he is responsable agreed to pay more than £500,000 in damages to a solicitor who was falsely imprisoned.
In a statement Mr Coppinger said: "The financial settlement to James Watson will have raised public concerns, which I share.
"I have read the Independent Police Complaints Commission (IPCC), which clearly identifies failings and weaknesses in the way Mr Watson was dealt with.
"Whilst not wanting to underestimate the seriousness re the matter which has been settled, insurance is in place regarding claims against the police.
"Changes have been made, and actions have been implemented, following the IPCC report."
"In appointing a new Chief Constable I made clear that professional integrity was of critical importance and I would hold whoever was appointed to account in this respect.
"I hope the Cleveland force can continue to serve the public to the standards they expect."