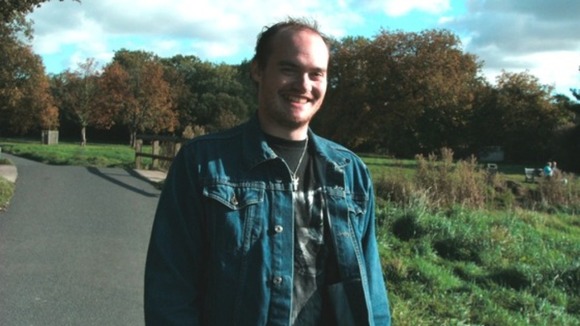 The family of a man killed when he was knocked down by a teenager in a stolen Range Rover have paid tribute to a "fantastic son" and "best friend."
27-year-old Douglas Scott Robertson died after he was dragged more than 100 yards under the car when the driver lost control in the snow in January.
His mother, Jean North, released the following statement:
"Douglas was a shy, kind, caring and intelligent person. He was a fantastic son who helped me both practically and emotionally, and a best friend to his sister Tracey.
"He had worked himself out, found his niche in life, and knew just what he wanted to achieve. It is impossible to find the words to describe just how much he meant to us.
"To have him taken from us leaves a gaping hole in our lives that no sentence can overcome."