A 15-year-old who knocked down and killed a man while speeding in a stolen Range Rover has been detained for five years.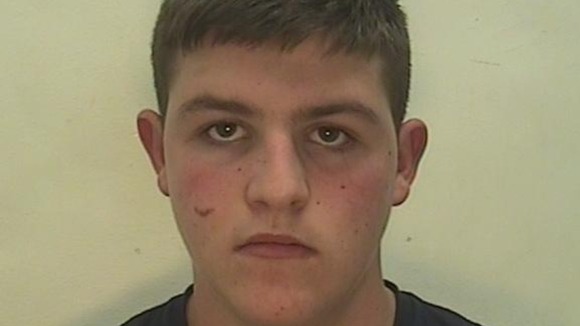 Charlie Tyers wept in the dock at Teesside Crown Court today when CCTV was shown of the moments leading up to the collision that killed Douglas Robertson in Stokesley in January this year.
Sam Halon, from Wingate, who was a passenger in the car when it crashed, was given a 12-month community order for aggravated vehicle taking.