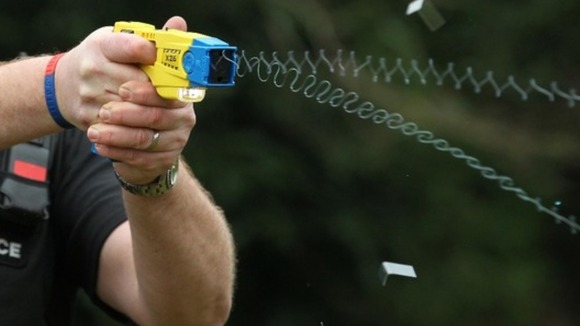 A 14-year-old has reportedly been shot by police with a Taser electric stun gun, an investigation has found.
The child from Northumbria was among 20 children allegedly hit with the weapons in the last three years. The teenager had attacked another teen with a truncheon-like weapon.
A 14-year-old from York is also said to have been drive-stunned by police for resisting arrest.