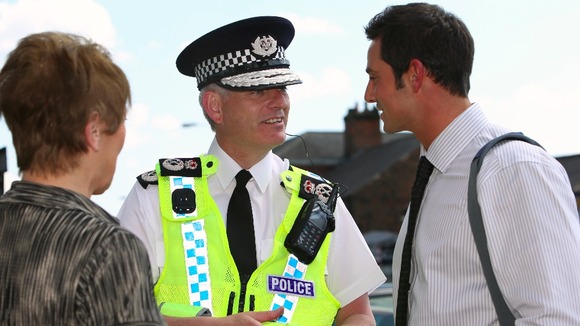 The new Chief Constable of North Yorkshire Police helped colleagues make three arrests on his first day in the job.
Dave Jones marked the start of his new role by going on patrol on Monday. After receiving a report of a woman being assaulted in Richmond, the Chief Constable assisted officers in arresting three men and even chased one of them on foot.
Chief Constable Dave Jones said: "It was good to be able to muck in with them so soon into my first shift."