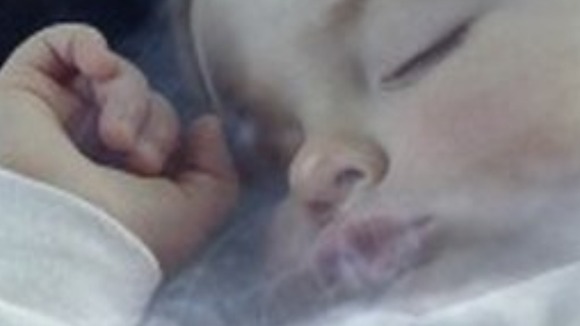 New figures show that 13,000 children in the North East were admitted to hospital with smoking related problems last year.
The news comes as the Government launches its latest anti-smoking campaign warning people of the dangers of passive smoking.
TV and online adverts in England will outline the risk to children of people lighting up in cars and homes.