A man from County Durham says he'll never use the NHS's non-emergency 111 number again saying he feels let down by the service.
Brian Sowerby rang the 111 telephone number after a serious lung infection made it difficult for him to breathe.
However, he says he was asked questions for 45 minutes and that a paramedic did not arrive for an hour.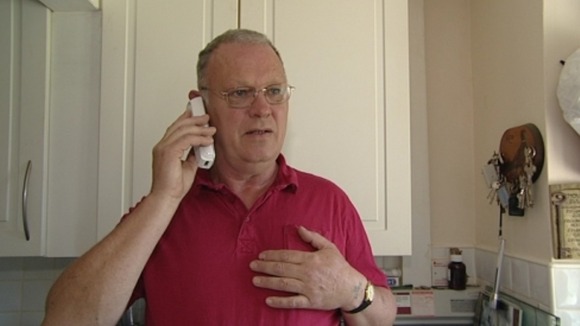 Leading doctors warned last month that the introduction of the service meant that patients do not know where to turn to help.
Health officials say that the NHS advice line is steadily improving and highly rated by the majority of people who use it. The advice is still to ring 999 in an emergency.