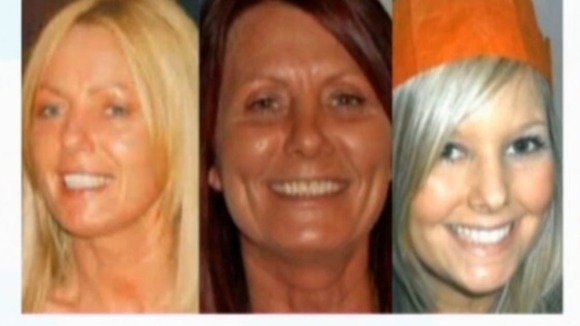 A man from County Durham whose mother, sister and aunt were shot dead, is meeting the Home Office Minister on 17th June to discuss gun laws.
Bobby Turnbull's family were killed in the shootings at Horden last year.
Michael Atheron, who went on to shoot himself, had legally owned guns despite a history of domestic violence.