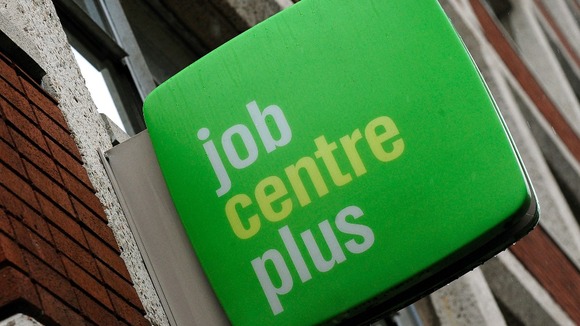 The Chancellor has also revealed there will be further job losses by 2016. Around 144,000 more posts are expected to go across the UK. The announcement has been criticised by unions.
George Osborne did stress that for every job lost in the public sector over the last year, five more have been created by private firms.
There will also be a new seven-day wait before claiming unemployment benefits and all job seekers will be required to attend the job centre every week, rather than once a fortnight.