Filming of reality TV show Geordie Shore has been suspended after two cast members were arrested following a bar fight while an episode was being filmed.
25-year-old Vicky Pattison and 20-year-old Holly Hagan were held for questioning after an 18-year-old was assaulted and taken to hospital in the early hours of Wednesday.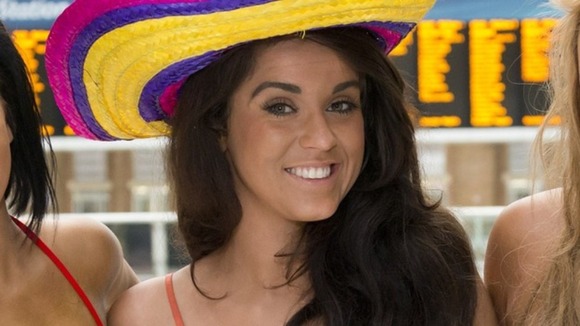 The incident occured during the filming of an episode in Florita's Bar in Collingwood Street, Newcastle.
Programme makers announced that both Pattison and Hagan had been temporarily removed from the show and filming of the seventh series suspended.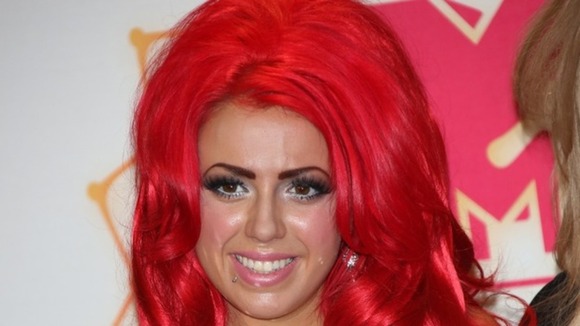 Northumbria Police confirmed that two women aged 25 and 20 had been arrested, while an 18-year-old woman had been taken to Royal Victoria Infirmary for treatment.