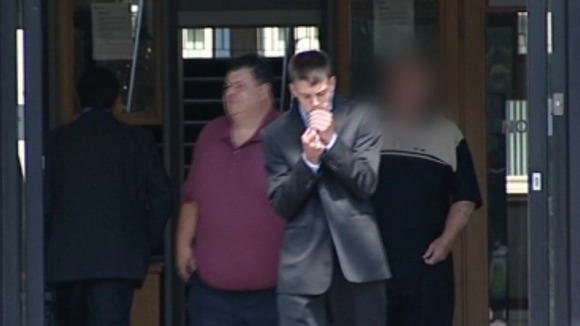 Three men from North Yorkshire have pleaded guilty to charges of fraud after targeting elderly people in their own homes.
The victims, in their eighties, were conned out of money for work on their gardens and houses.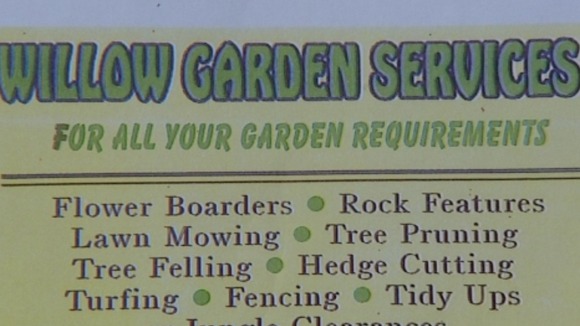 Some of the work was never even completed. In one case, the victim was suffering from Alzheimer's disease.
Ruth Andrews, of North Yorkshire Trading Standards, said: "We see the distress caused to the victims in these cases when we're investigating it, and it's even more the case when somebody has dementia and they can't actually remember what's happened and they're very frustrated and upset about that.
"They can't understand where their money has gone because they don't remember what's happened so yes it can be very distressing for them and the families involved and we're very careful to make sure we're doing as much safeguarding as possible to protect those victims in future."