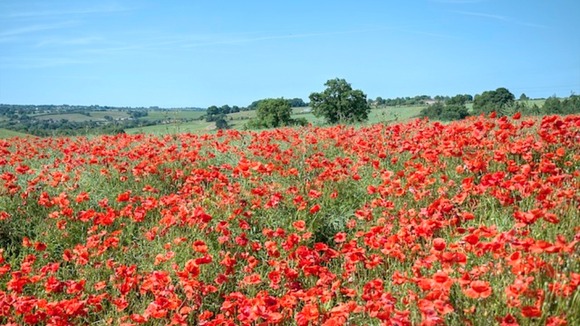 Any misty low cloud this morning is expected to lift and burn back to the coast.
Most places will get good sunny spells today. Very warm inland again with highs 25C.
Sea breezes will once again develop into the afternoon but the cloud should break at times later for the coastline. Highs here 17-19C.