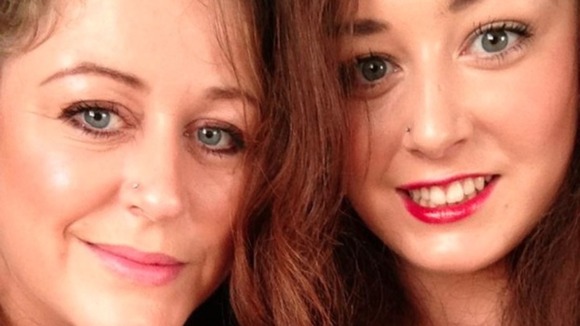 Faye Jones, who went missing while on holiday in Turkey, has been found.
The 16-year-old from Cramlington, Northumberland, was on holiday in Marmaris with her mother when she disappeared four days ago.
It was feared that Faye had run away with a 22-year-old Turkish bar worker called Murat Can Ertani.