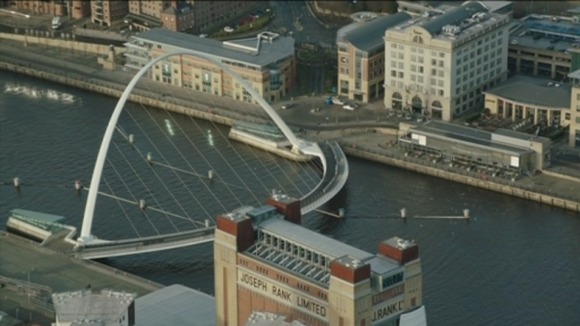 Newcastle City Council is planning to build 21, 000 new homes across Newcastle and Gateshead, 6000 of them on the Green Belt.
The council claims the plan will create 14, 000 new jobs and will improve the prosperity of parts of the area and its vision focuses on housing, employment and business.
The Core Strategy and Urban Core Plan reveals that 2000 of the new homes will be allocated for the city's student population.
15 000 of the new homes will be built on urban and brownfield sites including new land which has been re-allocated from employment use to housing in Newburn and Great Park.
The plan will be subject to a final consultation in September before it is approved.
Councillor Nick Forbes, Leader of Newcastle City Council said:
"This is a major step forward for our city. It creates the foundations for Newcastle to grow and to play a part in the global economy of the future."