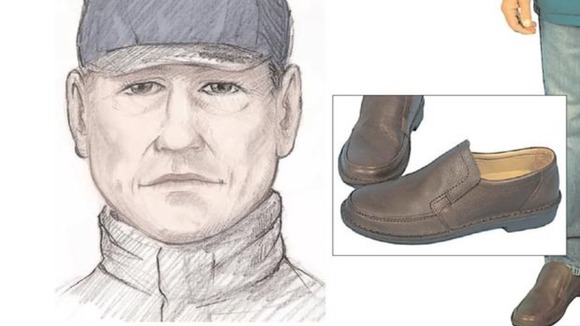 Ten years after a 16-year-old girl was raped in Washington, Northumbria Police is renewing its appeal for help to trace her attacker.
The girl was dragged into bushes at knife point, in the Old Village on 22nd July 2003. She was left with marks on her throat.
Ten years after the incident, the victim said: "Please help me find the man responsible for raping me so no one else has to go through what I am going through".