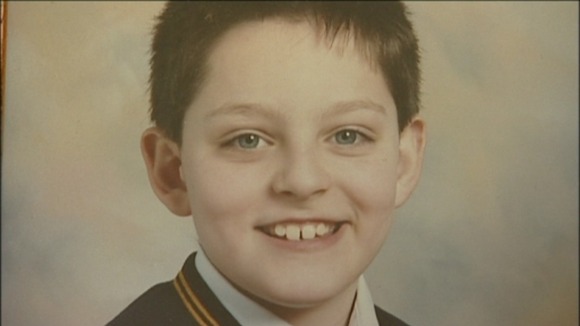 A mother says she is appalled that a nurse who walked away when asked by a colleague to help her son has been given a caution following a disciplinary hearing.
William Cressey from Croft near Darlington was ten when he died from meningitis.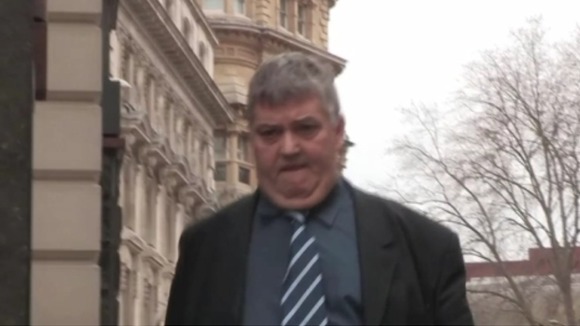 Nurse Christopher Kirby was looking after the boy at Darlington Memorial Hospital in 2005.
William was sent home and died the next morning.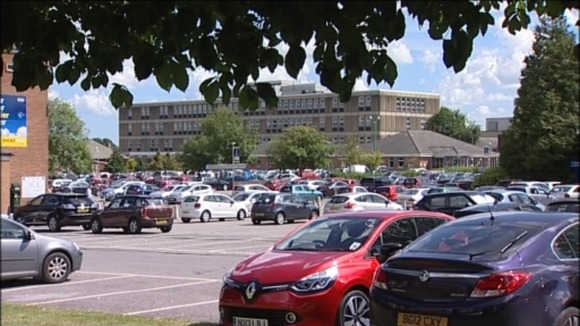 The Nursing and Midwifery Council heard the nurse failed to report observations on the patient but was told there was no suggestion Mr Kirby action's had contributed to his death.
Mr Kirby declined to comment today.