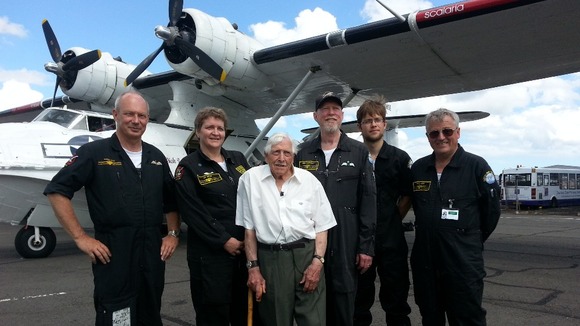 An airman is stepping back back nearly 70 years as he gets the opportunity to fly in a Catalina flying boat for the first time since 1945.
97-year-old World War Two hero Lance Robson is joining The Blades aerobatic display team as they practice ahead of the Sunderland Airshow this weekend.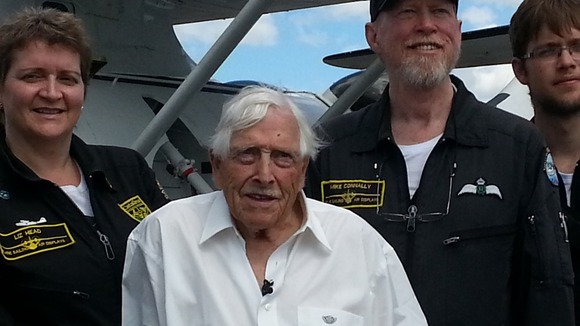 Mr Robson, who lives in Hartburn near Morpeth, last flew in one of the seaplanes as a member of the RAF RV Coastal Command, flying with 190 and 210 squadrons.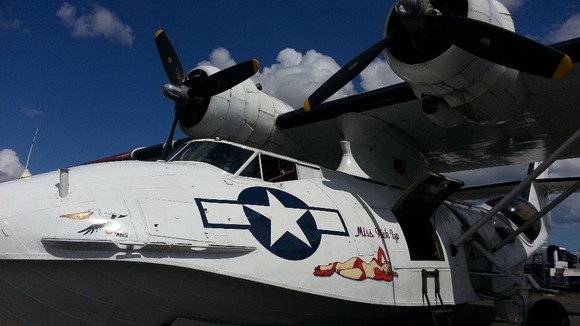 The American Consolidated PBY Catalina flying boat was one of the most widely used multi-role aircraft of World War II.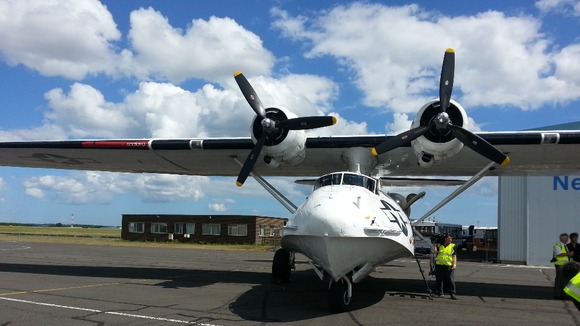 The Sunderland International Airshow is the largest free event of its kind in western Europe and attracts hundreds of thousands to the city's Seaburn and Roker.