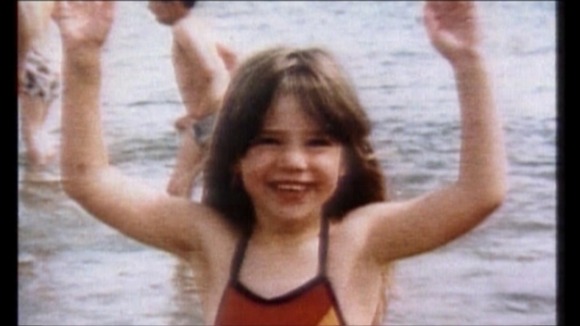 The mother of a 7-year-old girl who was murdered more than 20 years ago says she has fresh hope that the killer could still be brought to justice.
Nikki Allan was stabbed to death in a derelict building in Sunderland in 1992.
Sharon Henderson has been told police are reviewing the case.