Today (Friday 16 August) is the last chance to nominate someone special for this year's ITV Local Hero Award, part of the Daily Mirror Pride of Britain Awards for 2013.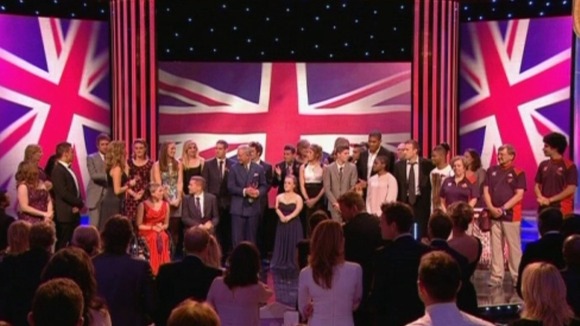 We're looking people who make a real difference to their neighbourhood.They may be volunteers or professionals, who go way beyond the call of duty.
You can enter online up until midnight, by going to http://www.itv.com/prideofbritain/.
Full terms and conditions can be found at itv.com/terms