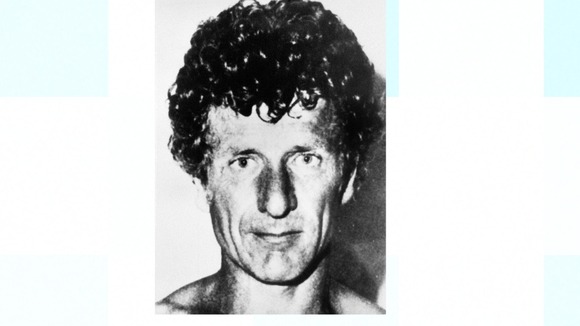 A triple murderer, originally from Hartlepool, has launched a legal challenge against spending the rest of his life in prison.
Arthur Hutchinson stabbed a wealthy couple and their son to death after breaking into their home in 1985.
He is now attempting to have his sentence declared a breach of his human rights.
Hutchinson's appeal come after an EU ruling said a tariff forcing murderers to die in jail was "inhuman and degrading."