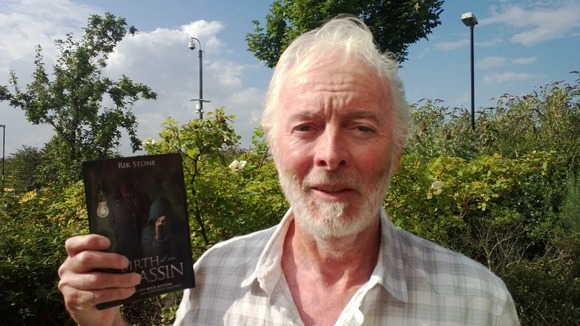 If your results weren't all you were hoping for don't despair.
Many people have been in exactly the same position and have gone on to make a success of their lives.
Rik Stone left school aged 15 with no qualifications, but he overcame this to become a published author.
Rik grew up in North Shields on North Tyneside and went to work at Clelands shipyard before joining the merchant navy.
He thinks it's never too late to learn.