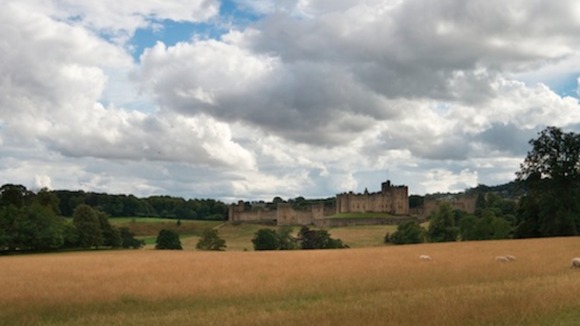 A rather cloudy start in many places initially with a few showers and some misty low cloud around.
Brighter spells should begin to develop. Although it will be mostly dry there's a chance of a few sharp showers, more likely in the south of the region. maybe moving further north by evening.
Feeling warm and rather muggy. Highs 20-22C.