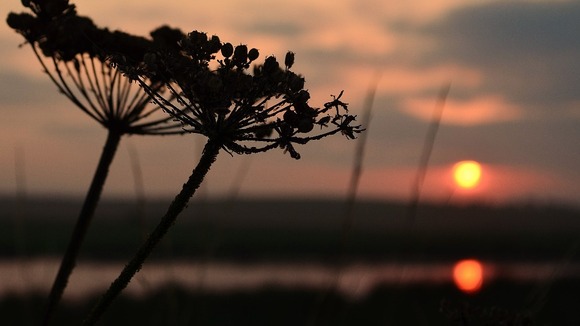 Clouding up from the east overnight. Mainly dry but the risk of light patchy rain to parts of Northumberland.
Clearer breaks are likely in the west. Lows of 12C.
Wednesday may start cloudy but bright spells will develop during the day and some sunshine is likely during the afternoon and evening.
The air remains on the warm side of average - reaching 20/21C later inland.