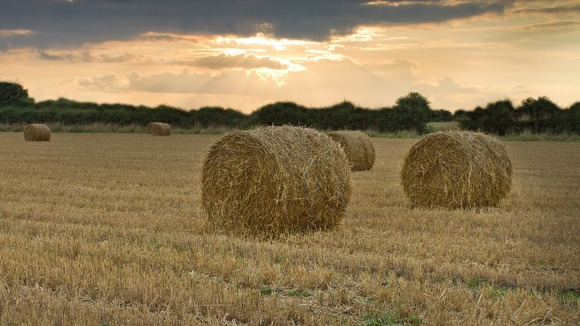 A cloudier day overall today.
Isolated mist and fog patches this morning should lift to give some brightness for a few hours.
Thicker cloud waits to the northwest - this will sink south later bringing occasional light rain or drizzle but many places will remain dry.
The air is still warm. Highs in any sun 19-21C. A fresher westerly wind.